Your Justice Is Our Priority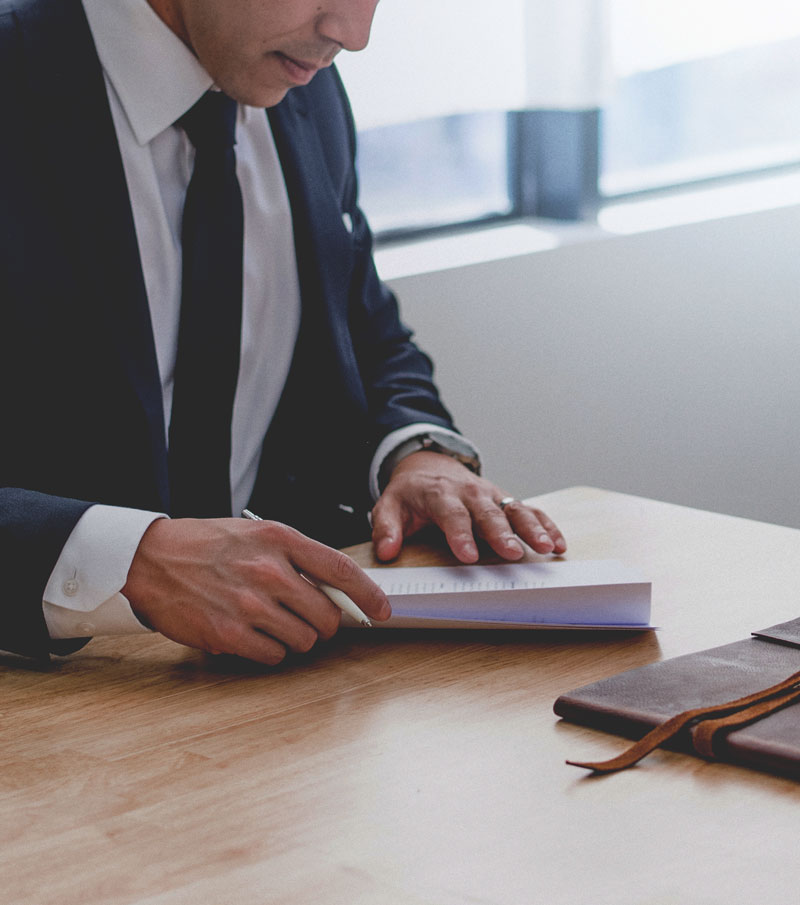 Kevin's practice includes business/commercial litigation and represents small businesses and individuals who are involved either as plaintiffs or defendants in disputes.  Kevin's practice also includes catastrophic personal injury litigation and the prosecution of professional liability claims. Mr. Siegel refines his approach to providing top notch legal services with a cost effective approach.
Kevin's cases include representing both homeowners and contractors in disputes, will contests, collection matters, and many other areas in the challenging arena of this type of litigation.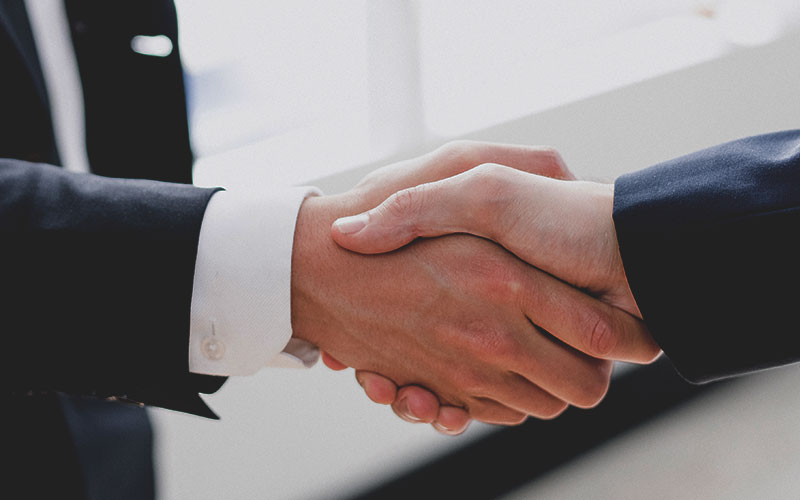 Personal Injury
Personal injury is a legal term for an injury to the body, mind or emotions, as opposed to an injury to property. The term is most commonly used to refer to a type of tort lawsuit alleging that the plaintiff's injury has been caused by the negligence or carelessness of another.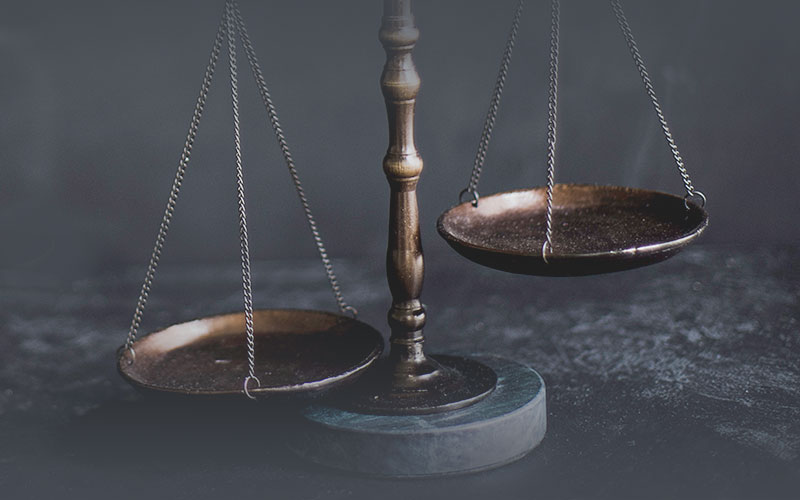 Business Litigation
From a disagreement with a customer to a lawsuit with a competitor, a business dispute can remove your focus from where it should be, on running your business successfully. We can help you understand your options for resolving a dispute and offer advice on steering your business clear of legal complications in the first place.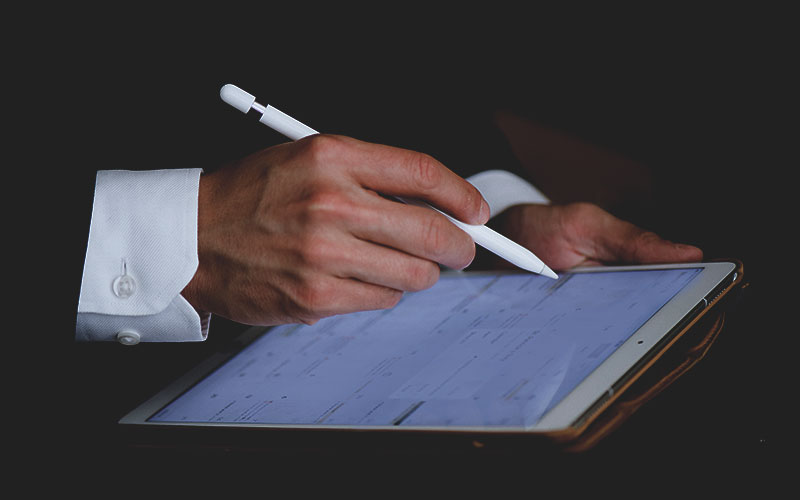 Professional Liability
Professional liability is also commonly known as professional malpractice or professional negligence. These types of cases arise when a licensed professional (doctor/nurse/hospital, lawyer, accountant, engineer, architect, dentist, podiatrist, nurse, chiropractor, financial consultant, etc.) fails to follow accepted standards of care – that is a departure from accepted practice. As a result, injury may occur. The injury could be a personal damage, a financial damage or both.
Kevin M. Siegel has offices located in Philadelphia, Pennsylvania and Marlton, New Jersey. Contact the Law Offices of Kevin M. Siegel today at the Pennsylvania office at (215) 421-7773 or at the New Jersey office at (856) 988-5520.
Contact Us About Your Case